PLATFORM - THE POWER OF STRUCTURED WORKING
TransTEG has strong conviction in the power of platform to aggregate, organize, monitor, track and govern complex day to day operations involving multiple stakeholders to deliver efficiency, unlock capacity and transformation.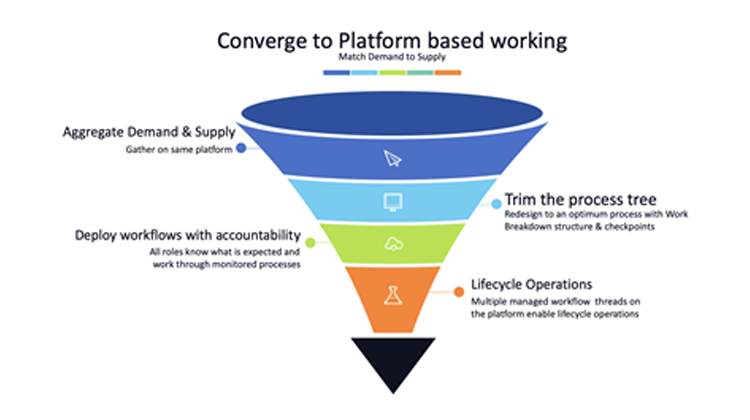 T-TEG is the technology based aggregation platform created by TransTEG that transforms deployment and operations of underground & Aerial assets (These assets are the supply chain for Telecom, Electricity and City Gas Utility companies viz. OFC, Electric Cables and Gas Pipes).
T-TEG is a tight business operation aggregating the Demand side large companies and Supply side MSMEs. The key differentiator is the utility of the platform in not just matching the demand to supply, but the capability to become the backbone for lifecycle deployment and operations of TEG assets.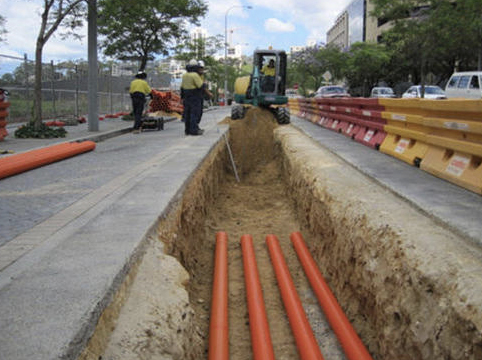 C-SIP (Creation of Shared Infrastructure Platform)
With the growth in Telecom, logistics and electric vehicles (EV), the quantum of optimally located telecom sites, warehouses, EV charging stations will also surge. C-SIP aspires to connect Utility service providers to property owners through the platform.
In addition to mapping Demand to Supply, the key differentiator for C-SIP is the capability to aggregate local operations and maintenance resources on the same platform to address emergency and preventive operations.
The property owners can register their property in this portal for free. The skilled resources (e.g. Electricians, Mechanics, Splicers, Cable jointers) can also register on C-SIP.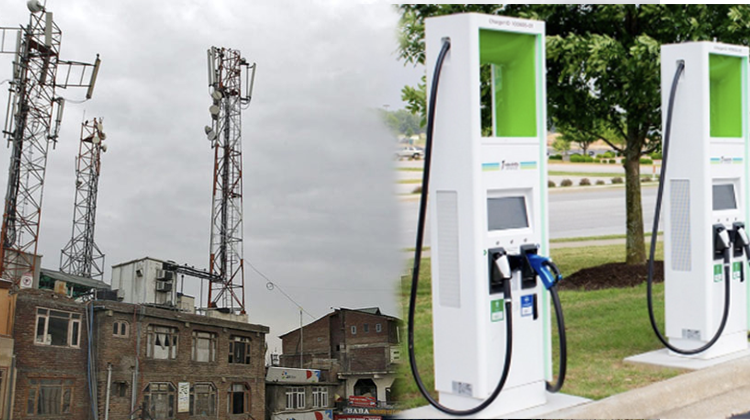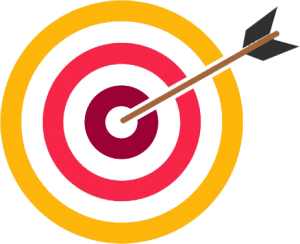 Vision:
To be the catalyst platform for structuring the utility services markets globally
Values :
• Respect and equality among all stakeholder
• Openness and transparency
• Environment friendly and support downtrodden
Mission:
• Upgrade execution vendors technologically to compete better
• Be a viable option to Global services market for stakeholders
• Foster micro investment funding for partner
• Be agile, responsive, transparent and industry leader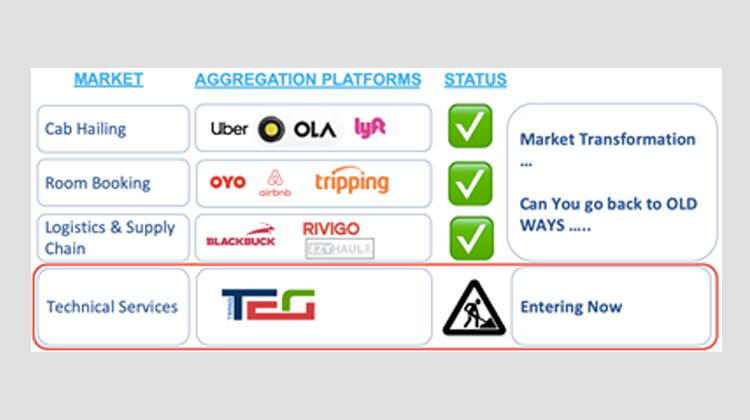 T-TEG - Unique First In Market Platform
T-TEG is the first platform capturing end to end Lifecycle in TEG Infra services market. The platform covers cradle to grave steps for TEG infrastructure, making it challenging and unique.
T-TEG Micro Finance Market
A fully evolved T-TEG will help tracking of business operations of machines involved in construction to authorised users. It opens possibility of a few users to collectively buy a machine and launch in the market with full visibility without day to day intensive intervention.
The platform also reduces insurance risk by geo tracking of machines with information on status.
Interested in knowing more, please click here